ABOUT US
Get to Know Barton Creek Senior Living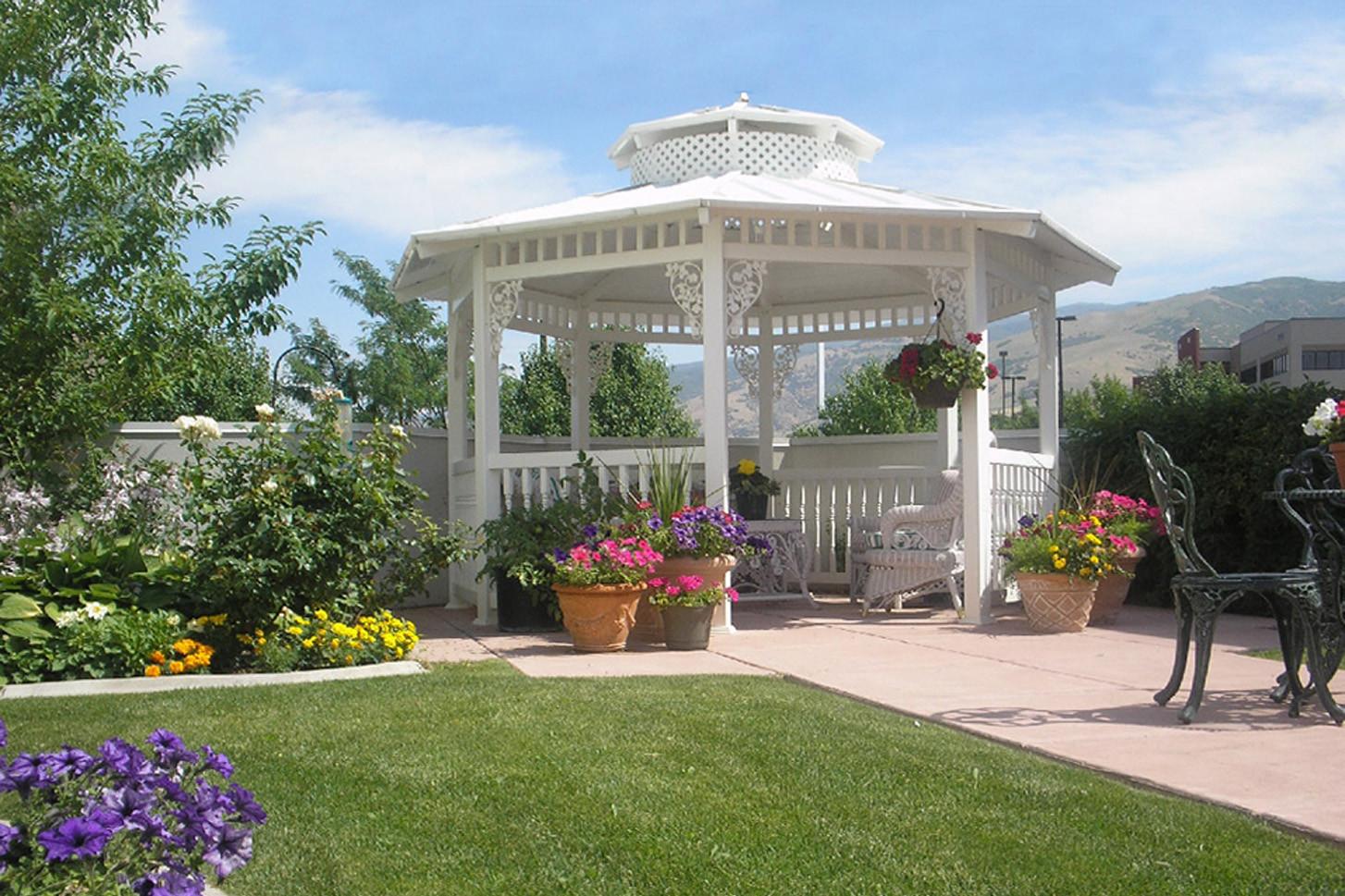 Barton Creek senior living community offers exceptional care in beautiful surroundings. From the colonial architecture of our buildings to our lush gardens and spacious apartments, our campus creates an ambiance of comfort and dignity that both residents and visitors can enjoy.
Even more important, our caregivers are the best in the business. Their clinical excellence is matched by a natural inclination to nurture. They know that genuine kindness makes the difference between a place you live and a place that is home. They are in the details, and it shows.
Senior Living Community in Bountiful
Barton Creek is located in the heart of Bountiful, convenient to nearby shopping and restaurants. Please come by for a visit or contact us to find out more about becoming part of our family.
Interesting facts about Barton Creek Senior Living
Barton Creek offers large studio and one-bedroom apartments.
Our caregivers work with families to craft a personalized care plan for each resident based on his or her needs, habits, likes and dislikes.
All residents enjoy daily personal care and housekeeping.
Our care staff remains on site 24 hours a day.
We provide assistance with all Activities of Daily Living. IE: Bathing, Dressing, Grooming, and Escort Assistance.
We provide our residents with call pendants that enables them to ask for help when it's needed. We want our residents to feel independent while living with us!
Our private chef prepares delicious, restaurant-style meals for breakfast, lunch and dinner. Snacks and drinks are available by request at any time.
We provide transportation to and from local appointments.
Everything in our community, including dining, activity areas, and outdoor accommodations, is centralized and easy to access.
Residents and families can enjoy our beautiful garden and courtyard when the weather is warm.
Our activity program enhances friendships among residents and keeps them engaged on a regular basis. Activities are designed around the interests, specialties, and talents of the individuals in our care.
Our community is part of the New Choices Waiver, which can provide assistance when individuals run out of funds.
We love our families! Family members are welcome and encouraged to spend time with us whenever they can. Our common areas are stocked with games and other forms of entertainment so families can enjoy being together.